Professional Staff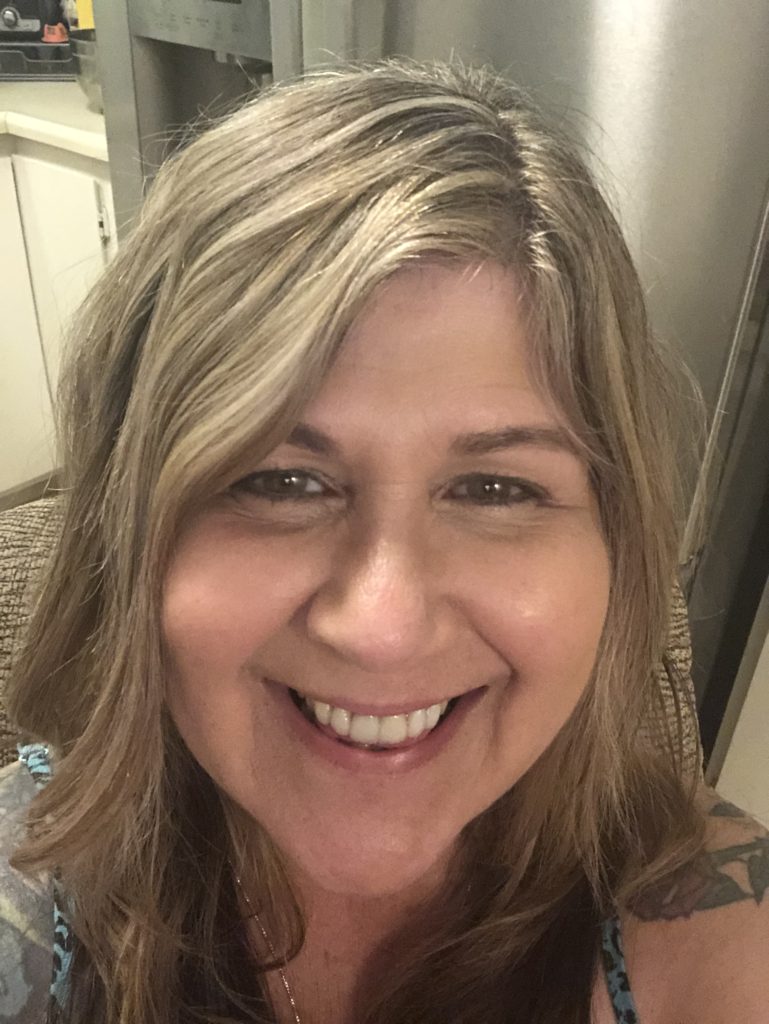 Edie Mino, Office Manager
Edie's family joined the Beth David family in 1969. She has celebrated many life cycles here with her family and continues to be involved in so many areas of our daily culture. She started as the Temple Secretary in 2012 and was promoted to Office Manager in 2015. She has brought a new culture to the Beth David office.
Edie has been instrumental in creating and re-branding Beth David, our website, redesign of our beautiful foyer, and automating our office to function at a new level. She has a positive outlook and is always looking above and beyond to help strengthen our office, our congregation and is always there when needed.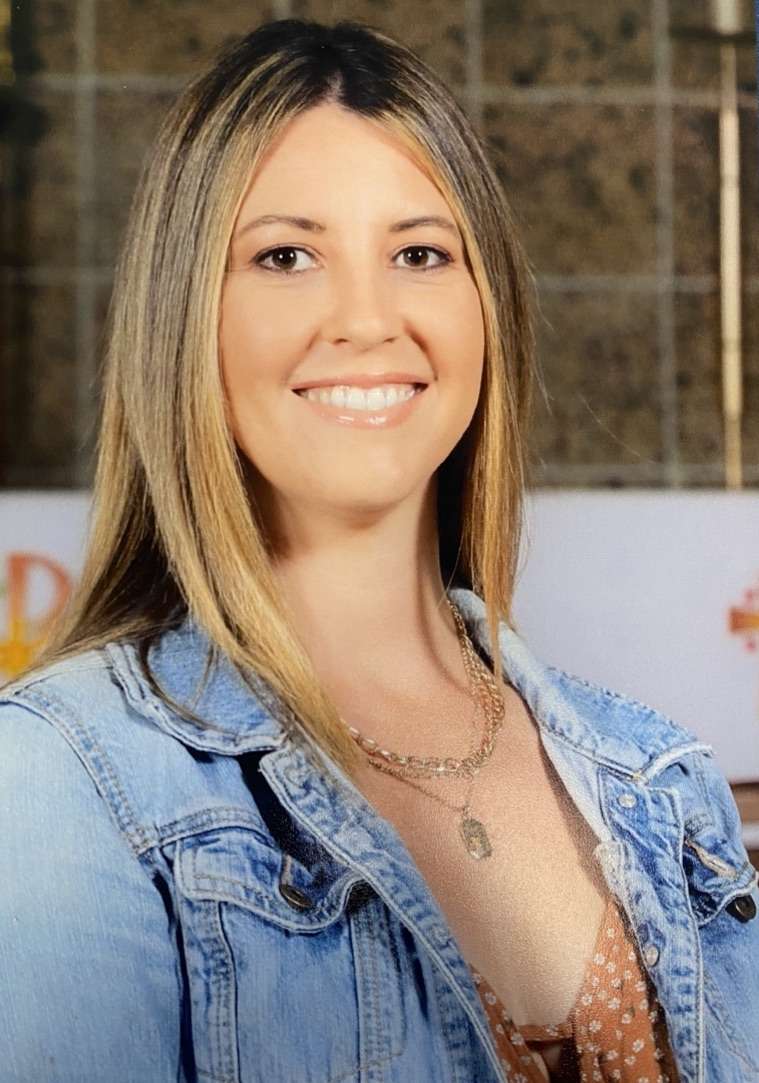 Nicole Wilson, Preschool Director
Nicole was inspired by her Kindergarten teacher to pursue a career in Early Childhood Education. Her first job right after high school was at an after school program and tutoring elementary students. She began her career in Early Childhood Education in 2013 as a lead Pre-K teacher at a private school in Torrance and was then promoted to Assistant Site Supervisor.
Nicole earned a Bachelor's Degree in Early Childhood Education Administration from Ashford University in 2020. She has also earned a Master's Degree in Education from University of Arizona Global Campus in 2022. Nicole has been with Beth David Preschool since 2022.
Nicole wants to share her passion and love for education and learning with her teachers, students, and families. She hopes to inspire children to become lifelong learners and succeed in their education journey. Her goal is to educate families how to support and guide their children at home and advocate for those who cannot. She aims to be remembered not just for academics but as a positive role model and mentor.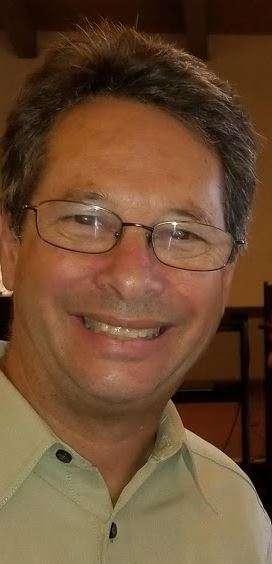 Elliot Semmelman, Jewish School Director
Elliot Semmelman was born and raised in the Los Angeles area and recieved a Yeshiva educaton for his primary educatoin before going to UCLA and receiving a Bachelor's degree in Psychology. He worked over 40 years in the IT industry as a software programmer before taking the position of Director of Education at Beth David. He is credited, along with others, as creating what is now called "Speed Dating" as part of an Aish Hatorah task force that was asked to find innovative ways for Jewish singles to meet each other.
His hobbies include running, hiking (especially in Yosemite), reading, going to movies and concerts, and the beach.
He resides in Huntington Beach with his wife, Keri Gee, daughter, Aubree, and their dog, Bentley Reese.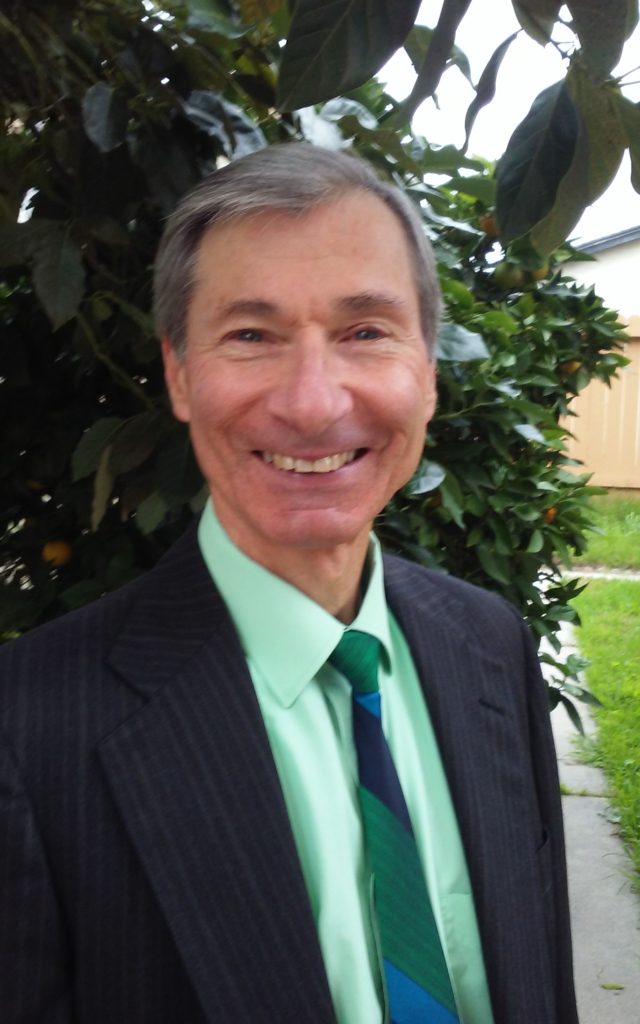 Larry Matalon, B'nei Mitzvah Educator
Larry's family joined Beth David in 1995. In 1996, he was asked to start a Saturday morning minyan which continues to this day. In 2000, he was asked to be the B'nei Mitzvah Educator and has prepared hundreds of our members for their ceremonies, including his own three children. Larry works with students for six months, teaching them the Saturday morning prayers, blessings, Torah portion, and Haftarah portion. It brings him great satisfaction to see and hear them lead the morning service after six months of hard work. Larry feels that he is a big part in connecting students to Judaism in their young life.
Jenny Lopez, Temple Secretary & Facilities
[email protected]
Eddie Payan, Maintenance Supervisor
Sheila Romo, Kitchen Supervisor
Office Hours
| | |
| --- | --- |
| Monday | Closed |
| Tuesday – Thursday | 9am – 5pm |
| Friday | 9am – 4pm |
| Saturday | Closed |
| Sunday | 9am – 12pm (closed during the Summer) |