Beth David Young Professionals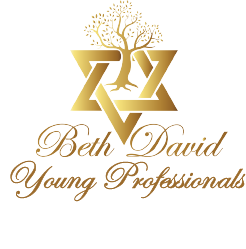 Click Here for Upcoming Events
Welcome to Beth David Young Professionals, an inclusive, warm and welcoming community for Jews in their 20's and 30's. They engage in regular events that include volunteerism, professional development, networking and community building. Some of their most recent events have included virtual wine tasting, trivia night and hummus making.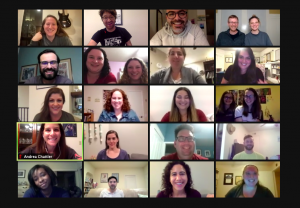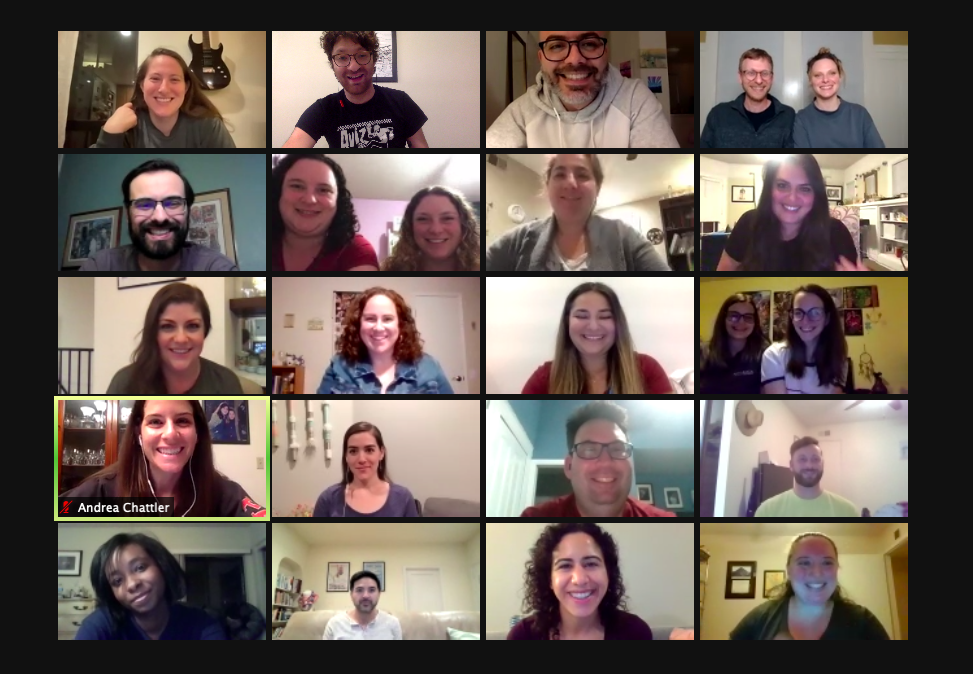 While Beth David is a great place for the young adults of Orange County and surrounding areas to build their network of friends and connections, you do not have to be a temple member to register and participate in our events!
For information on how to get involved, contact youngprofessionals@templebethdavid.org and follow us on Instagram @bethdavidyoungprofessionals. We hope you will join us.