Preschool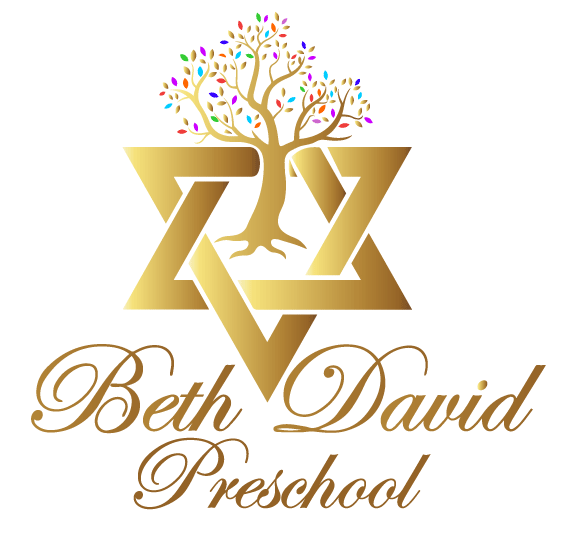 Welcome to Beth David Preschool, where small class sizes allow our teachers to help children grow and develop based on their individual needs. Each teacher carefully formulates their curriculum to ensure that the school year is spent developing academic, social, and emotional skills based on what is appropriate for the child's age level. Jewish traditions and values are woven into our program to add to the memorable experience every child receives.
Children are welcome starting at age two. Their first year in school is spent learning through play, art, and different sensory experiences. There is a focus on teaching routine so that the child feels secure and confident every day. Our children in the 2-3 year old class enjoy unstructured play both indoors and outdoors, allowing them to develop positive social skills with peers and teachers. Children in diapers are welcome!
In our 3-4 year old classroom, our children thrive and grow over the course of the year. We focus on an alphabet letter per week, combined with exciting, educational themes. Fine motor skills, such as cutting and pencil-holding, are refined so the children are prepared for Pre-K. Children are taught valuable problem-solving skills through their play and interactions with peers, and teachers build on these experiences to develop pro-social behavior.
We recognize that children need a strong base to excel in elementary school- and that's what our Pre-K program offers. Children learn the basics of writing through a highly accredited program called Handwriting without Tears, and are introduced to the basics of reading through the use of high frequency words and simple books. The students create art and go on field trips based on the theme of the month; they illustrate handmade books, explore different cultures, and so much more.