Body, Mind & Spirit Shabbat
April 24, 2021, 9:00 am - 12:00 pm
Don Knabe Community Regional Park
19700 Bloomfield Avenue
Cerritos, CA 90703
Add to iCal | Add to Google Calendar
Walking in Cerritos with Rabbi or Join Lay Led Minyan on Zoom. Please see below map for meeting location. It will be in the parking lot off of Bloomfield Ave. in between Del Amo & 195th Street. (see below map).
If you need to connect with Rabbi Myers, please call her @ (847) 971-4344.
Note: Please only call her for this event as this is her cell phone. Thank you : )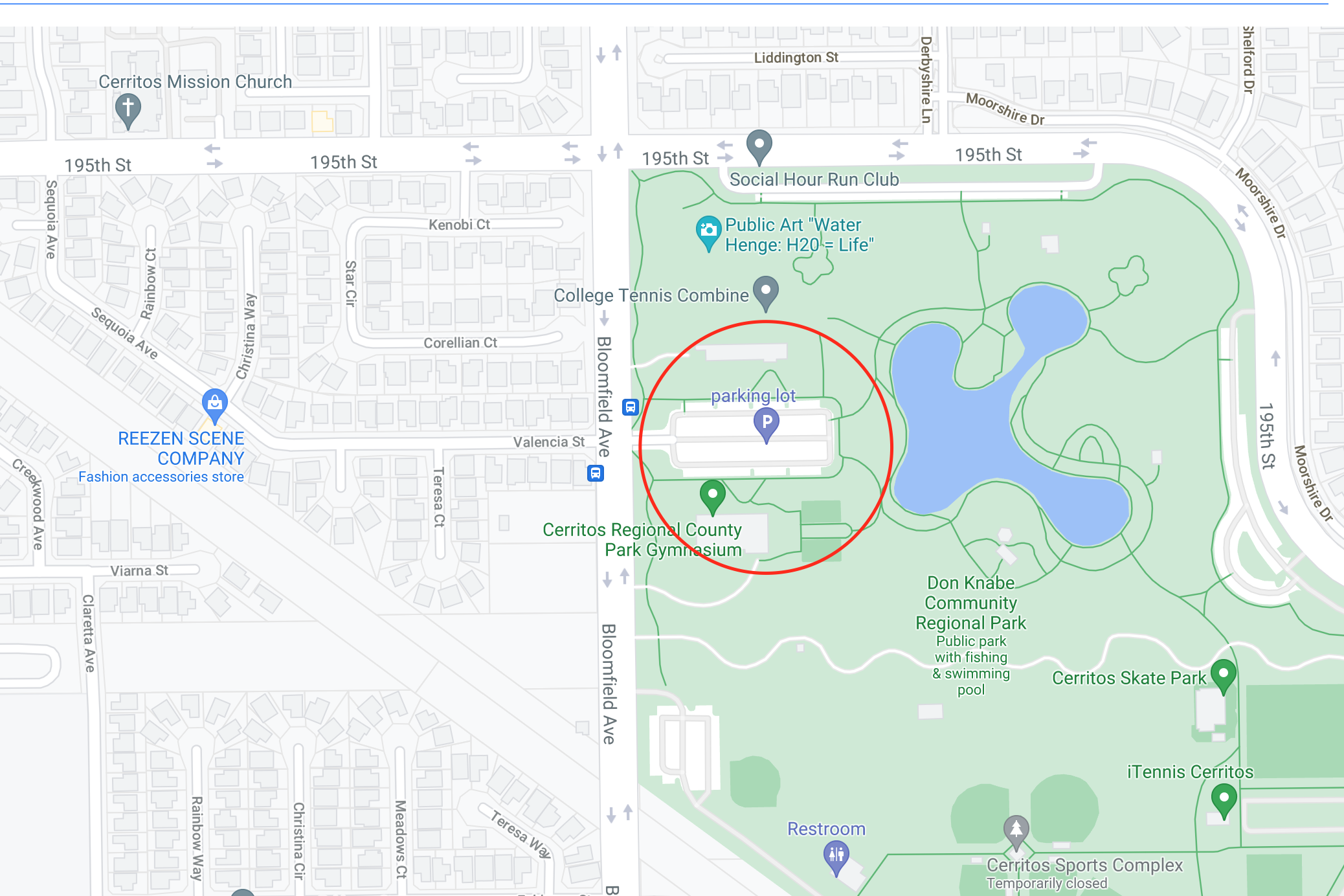 RSVP for This Event
Bookings are closed for this event.