Inclusive Shabbat Service – Live Streamed & Facebook Live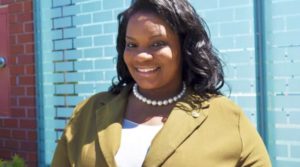 We will explore the reasons for the protests & importance of raising awareness of bias.
April Baskin, principal of Joyous Justice, will speak on implicit bias.
Also, Temple Youth, Jocelyn Mino & Robin Harrison will share why they attended the protests.
Click here to join our Facebook Group