Jacob Cantus will be celebrating his Bar Mitzvah on May 16th. His ceremony will be Live Streamed @ 10:30 AM., and we invite anyone who wants, to please join us virtually and be part of this milestone with us. For his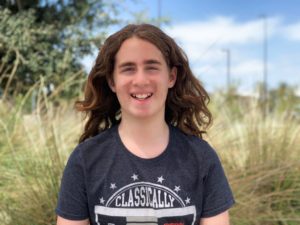 mitzvah project, he played piano concerts at senior centers.
His hobbies include coding and programming, composing music, piano and he is an avid reader.